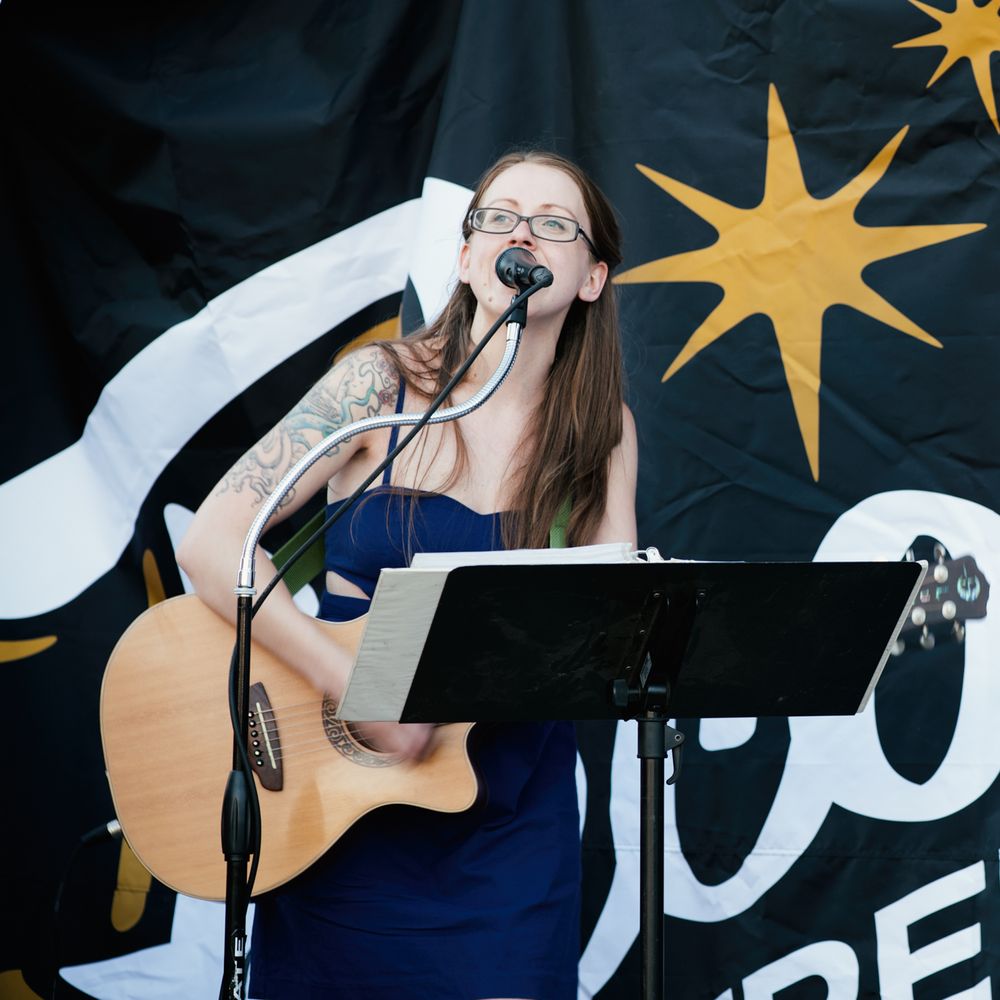 HOST A CONCERT AT YOUR HOME
House concerts are an intimate concert in your living room or backyard that give your friends and family the opportunity to get to know an artist and listen to new music.
WHAT DO I NEED TO DO FOR A HOUSE CONCERT?
1. Book a date.
2. Send an invitation to your friends and family. ***RSVP REQUIRED. 
3. Get refreshments if you want to provide them.
4. Party on dude!
EXAMPLE ITINERARY:
6:00 PM Guests arrive and mingle
7:00 PM 45 minute set
7:45 PM Q&A with the artist
8:00 PM Break! It's time for you to invite your guests to donate to the artist while she goes to her merch table for sales and conversation.
Example Invitation
This a Word document that you can edit with your own information, or copy and paste to use in an email format. Contact KELLY ANN at info@kellyannmusic.com for any further questions.
18.5 KB